Attendee to Attendee Chat
Attendee to Attendee chat allows for attendees to instantly directly message each other through the mobile app.

Accessing the Chat

Attendees can access the chat function either from the menu and clicking the chat button or by clicking the chat button on individual attendee profiles.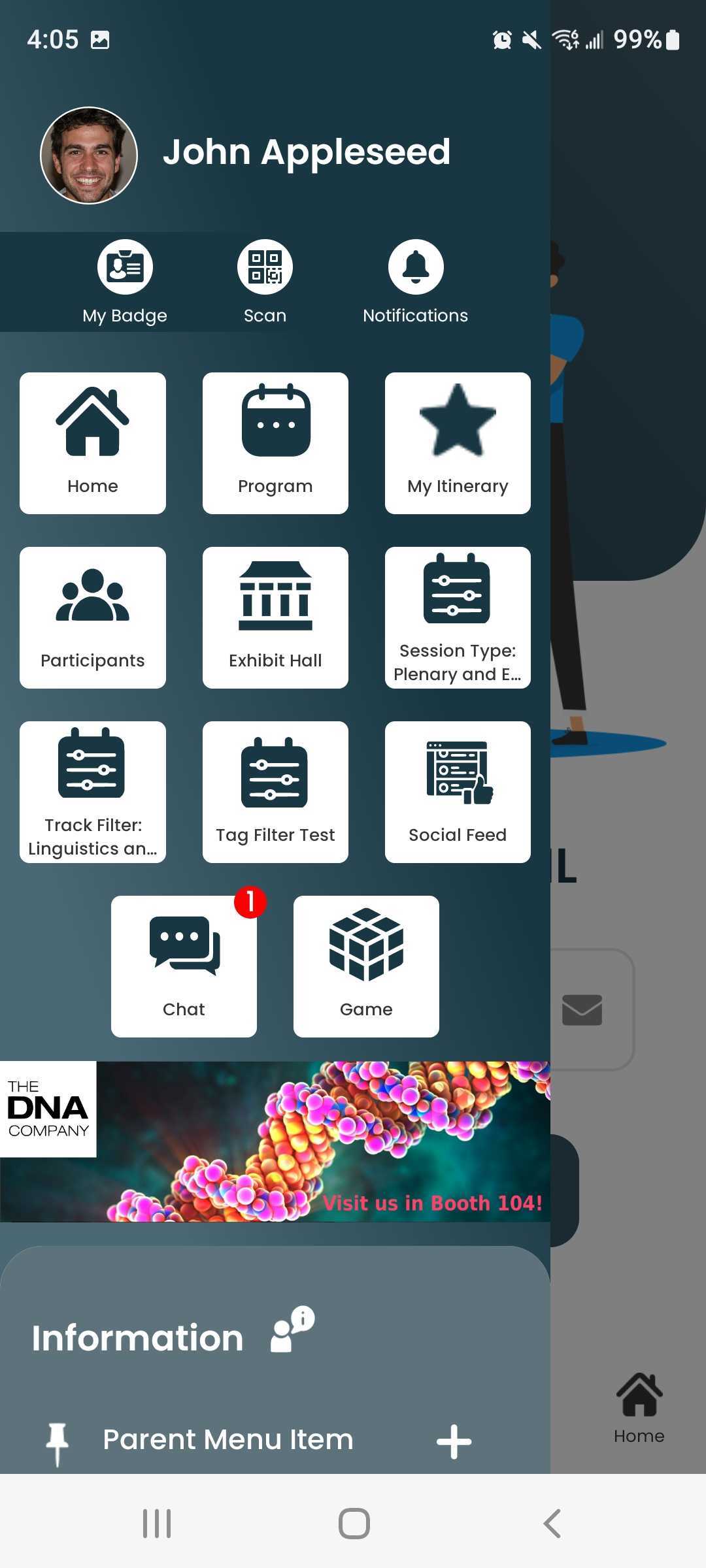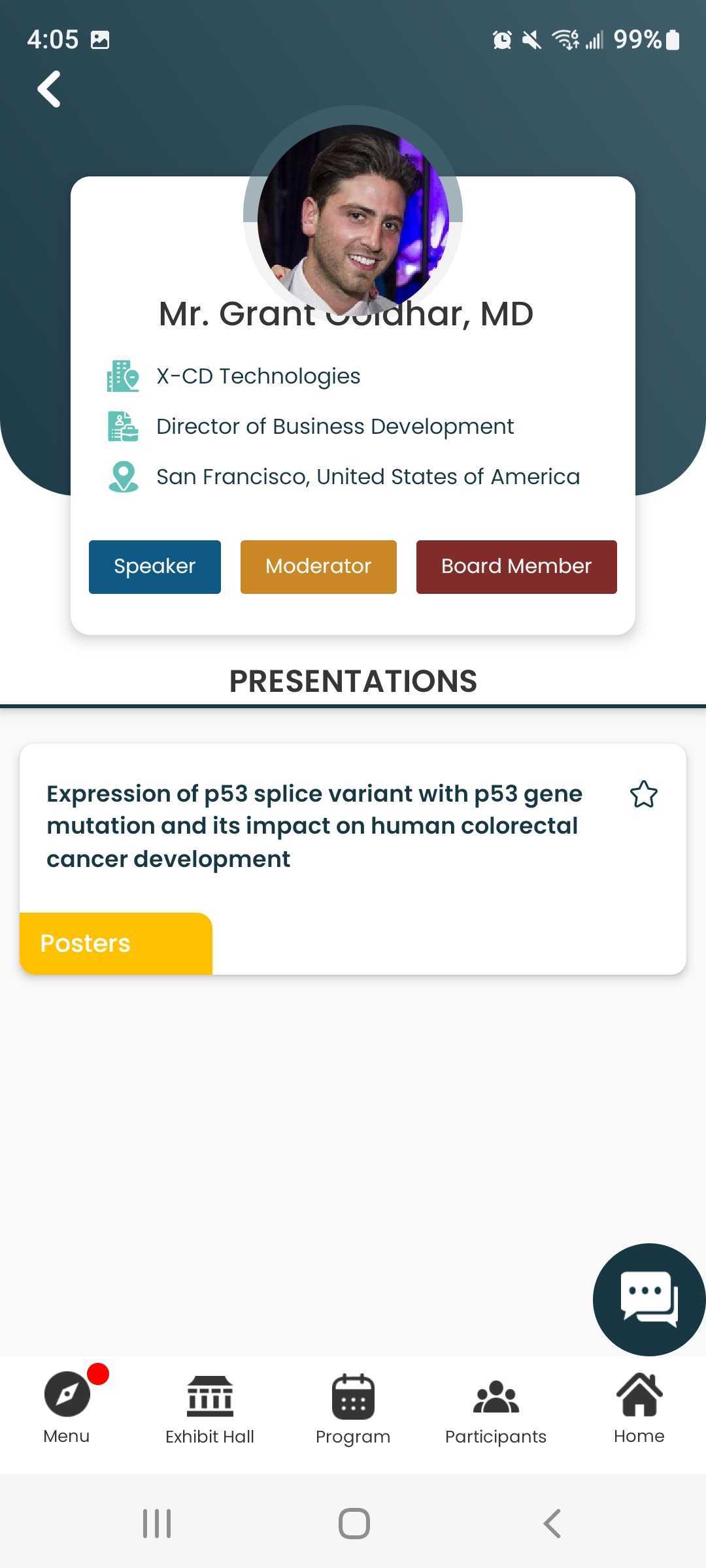 Chat Menu

You can view previous chats in the chat menu and search the list of participants to start a new chat from here.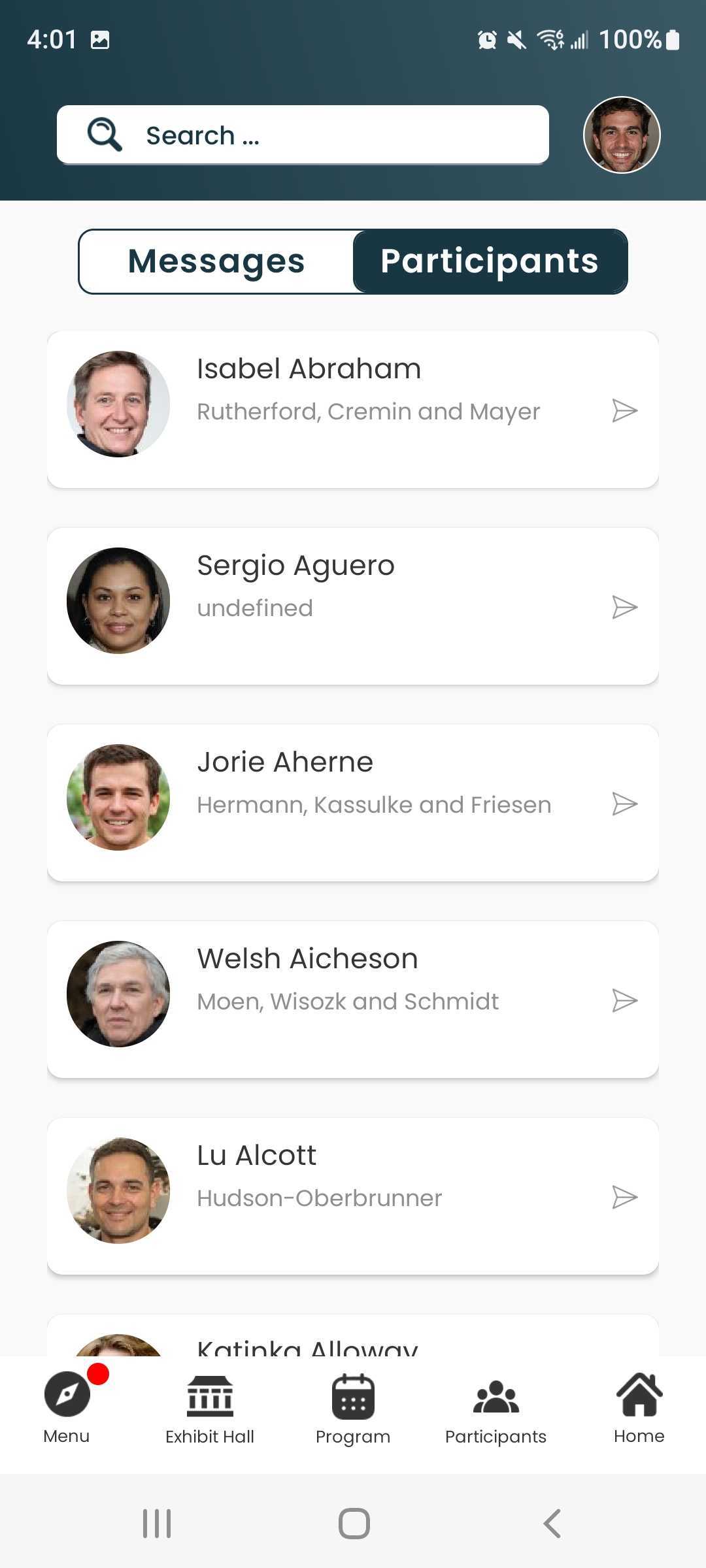 Instant Text Messaging

The chat function provides instant text messaging across the mobile app.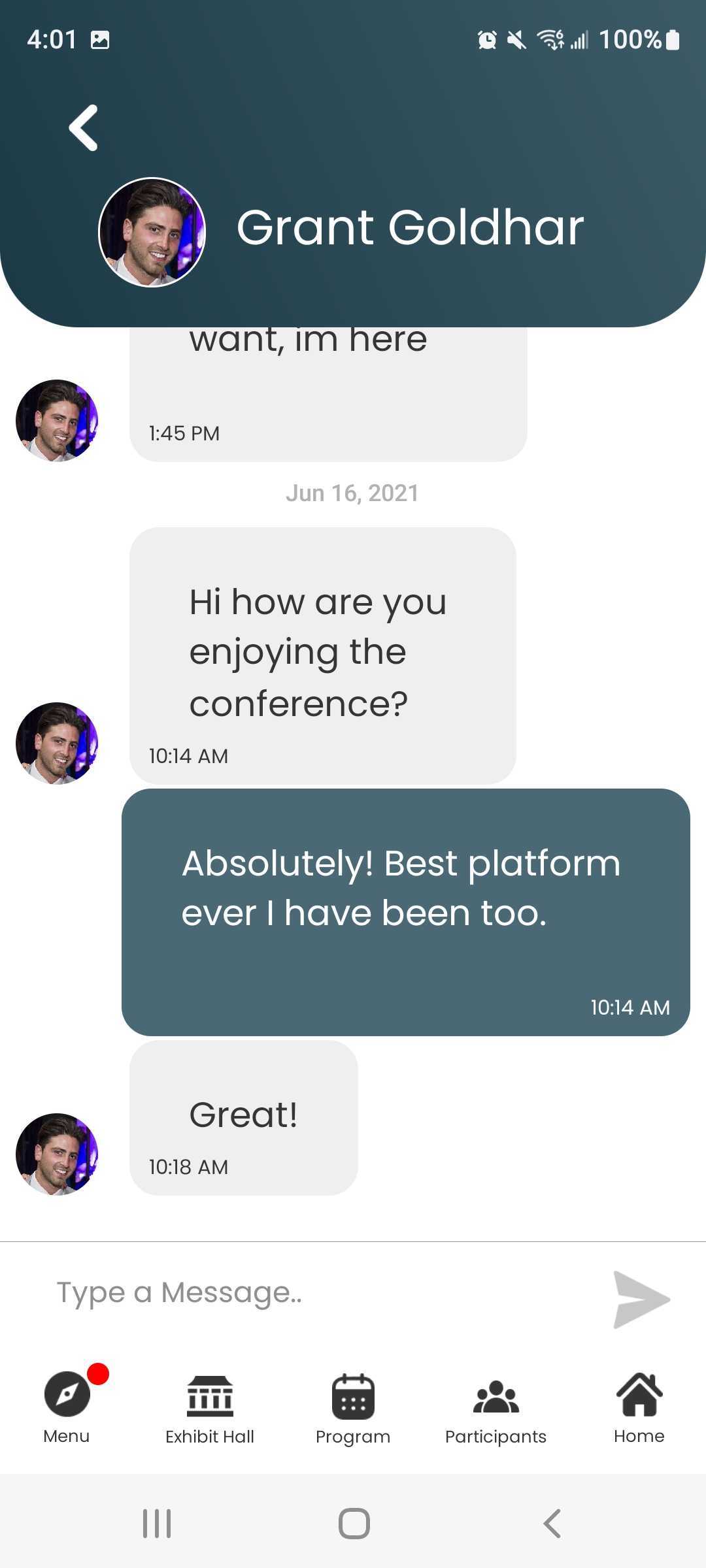 Allow Messaging

If an attendee does not wish to be messaged by other participants in the app they can turn off the setting within the app.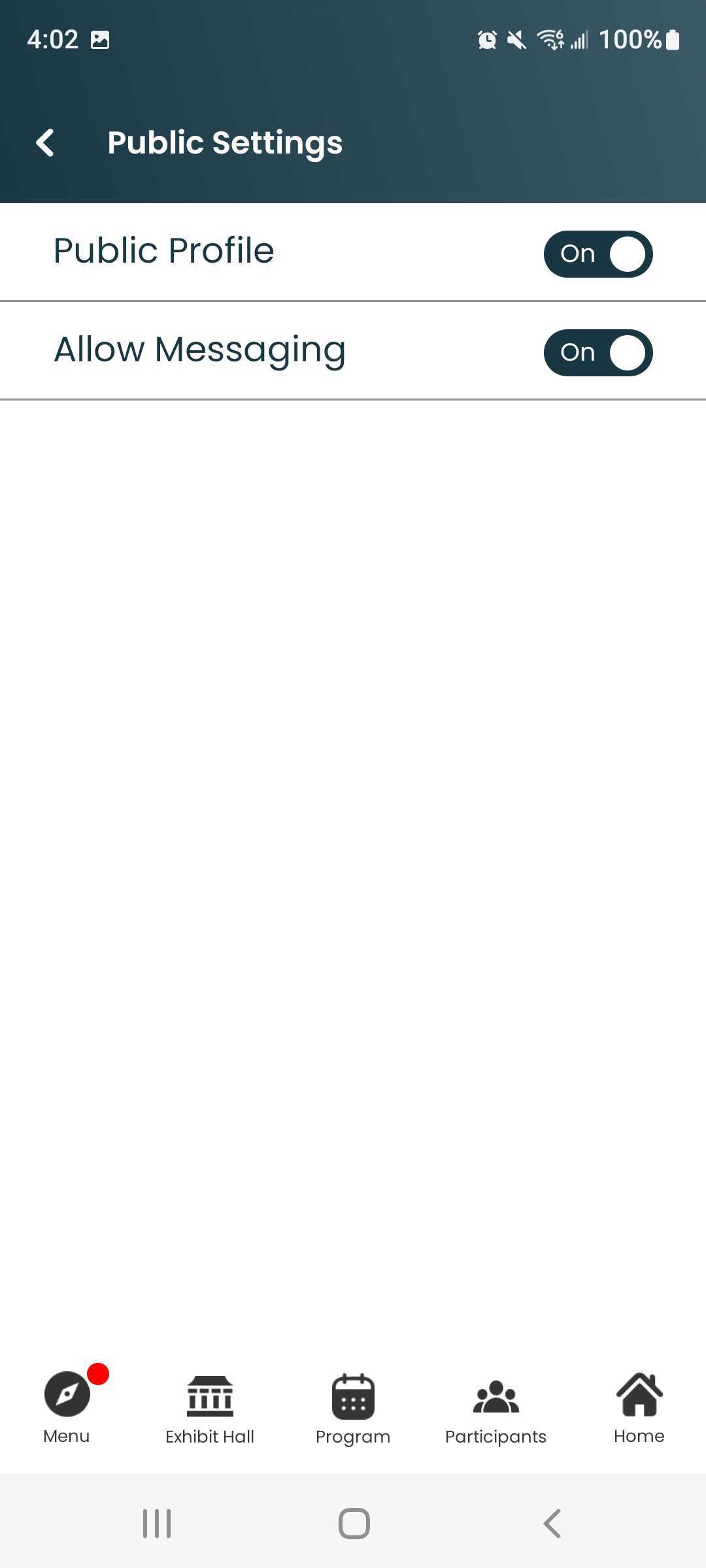 Related Articles

Attendee-to-Attendee Chat Filtering

We have created a new filter from the attendee chat screen to send and start new chats with participants directly from the chat screen, as opposed to starting a new chat by finding a participants badge/profile from the participants screen. From your ...

Attendee-to-Attendee Chat

Ability to search search for colleagues, acquaintances or friends by filtering or searching through the participants screen and starting private 1-1 chats Search from the participants screen to start a chat with a conference attendee/delegate. You ...

Live Stream Chat

You can now post general comments during a live stream presentation. These are meant to be comments/posts that are non academic, and are not guided towards the presenter(s)/moderator(s) If enabled for your conference (there is a virtual app module ...

Attendee Settings

How to open/close my Registration Site Click Dashboard Click Attendee Module In the System Status section of the window, click System Open toggle button Green = Open toggle button / Red = Closed toggle button. Anyone trying to access the registration ...

Attendee Overview

What does the Registration Breakdown show? Click Dashboard Click Attendee Module Note: The Overview screen will display with two graphics showing a summary of Registration and Financials. Registration Breakdown Total number of all registered ...